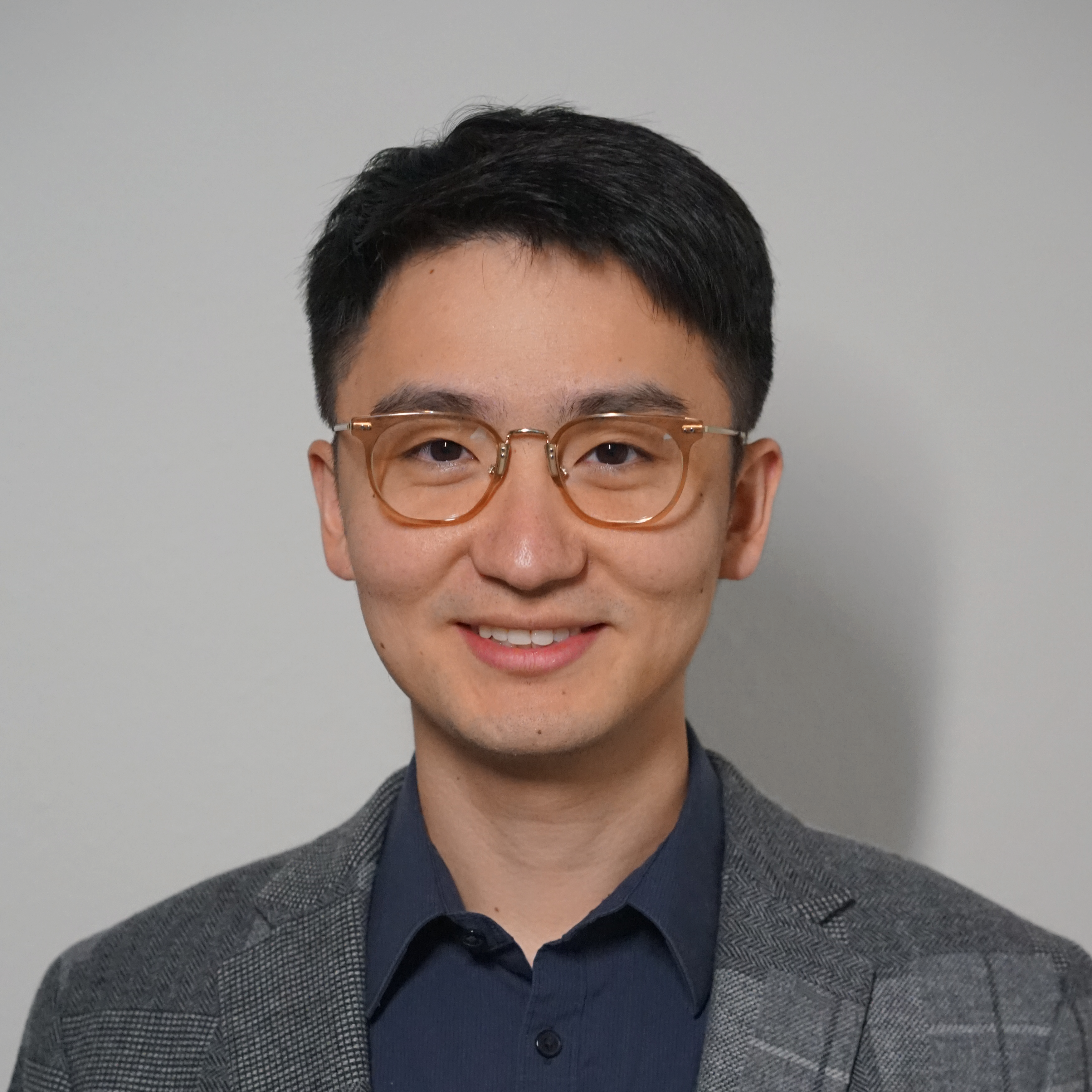 Wenbin Wan, Ph.D.
wenbinw2@illinois.edu
Department of Mechanical Science and Engineering
University of Illinois at Urbana-Champaign
Interests: Controls \(\cup\) Machine Learning \(\cap\) CPS
| Google Scholar | __WWan | wbinw |
| Researchgate | arXiv | wenbinwan |
---
---
About
Short Bio:
Wenbin Wan is a researcher in the Advanced Controls Research Laboratory with the Department of Mechanical Science and Engineering at the University of Illinois at Urbana-Champaign (UIUC).
Wenbin received his M.Sc. degree in Applied Mathematics and his Ph.D. in Mechanical Engineering from UIUC. Before this, he earned a B.Sc. degree in Mechanical Engineering from the University of Missouri-Columbia.
Wenbin's research interests are in control and estimation, optimization, machine learning, and cyber-physical systems and their safety-critical applications.
---