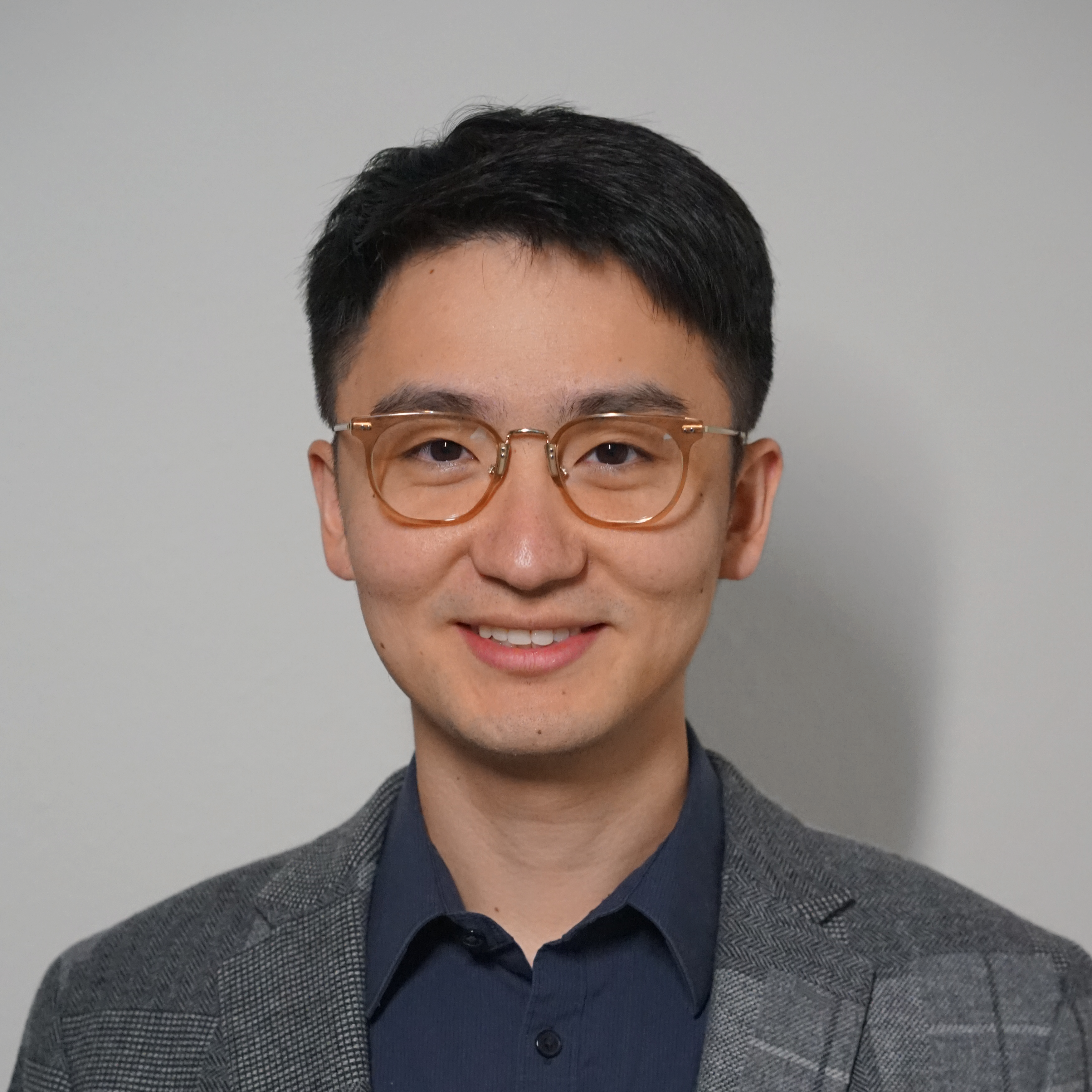 Wenbin Wan, Ph.D. Candidate
wenbinw2@illinois.edu
Department of Mechanical Science and Engineering
University of Illinois at Urbana-Champaign
Interests: Controls \(\cup\) Machine Learning \(\cap\) CPS
| Google Scholar | __WWan | wbinw |
| Researchgate | arXiv | wenbinwan |
---
About
Short Bio:
Wenbin Wan is a Ph.D. candidate in Advanced Controls Research Laboratory with the Department of Mechanical Science and Engineering at the University of Illinois at Urbana-Champaign (UofI).
He received his B.Sc. in Mechanical Engineering from the University of Missouri-Columbia in 2016 and received his first master's degree in Mechanical Engineering in 2017 and the second master's degree in Applied Mathematics in 2020 from UofI.
Wenbin's research interests are in control and estimation, optimization, machine learning, and cyber-physical systems and their safety-critical applications.
---